ATU is establishing a new era in national and international data transmission for the country with a clear mission to convert Albania to the main centre of Information Technology and Telecommunications in the region.
Through a reliable fibre optic network that is currently being constructed, fully owned by ATU, DWDM transmission technology, qualified and well trained personnel, we aim to satisfy all possible requirements of our customers, targeting increase of their business performance.
Our mission is to bring a new perspective in the Albanian market aiming to play strategic role in the transformation of the telecommunications infrastructure of the country.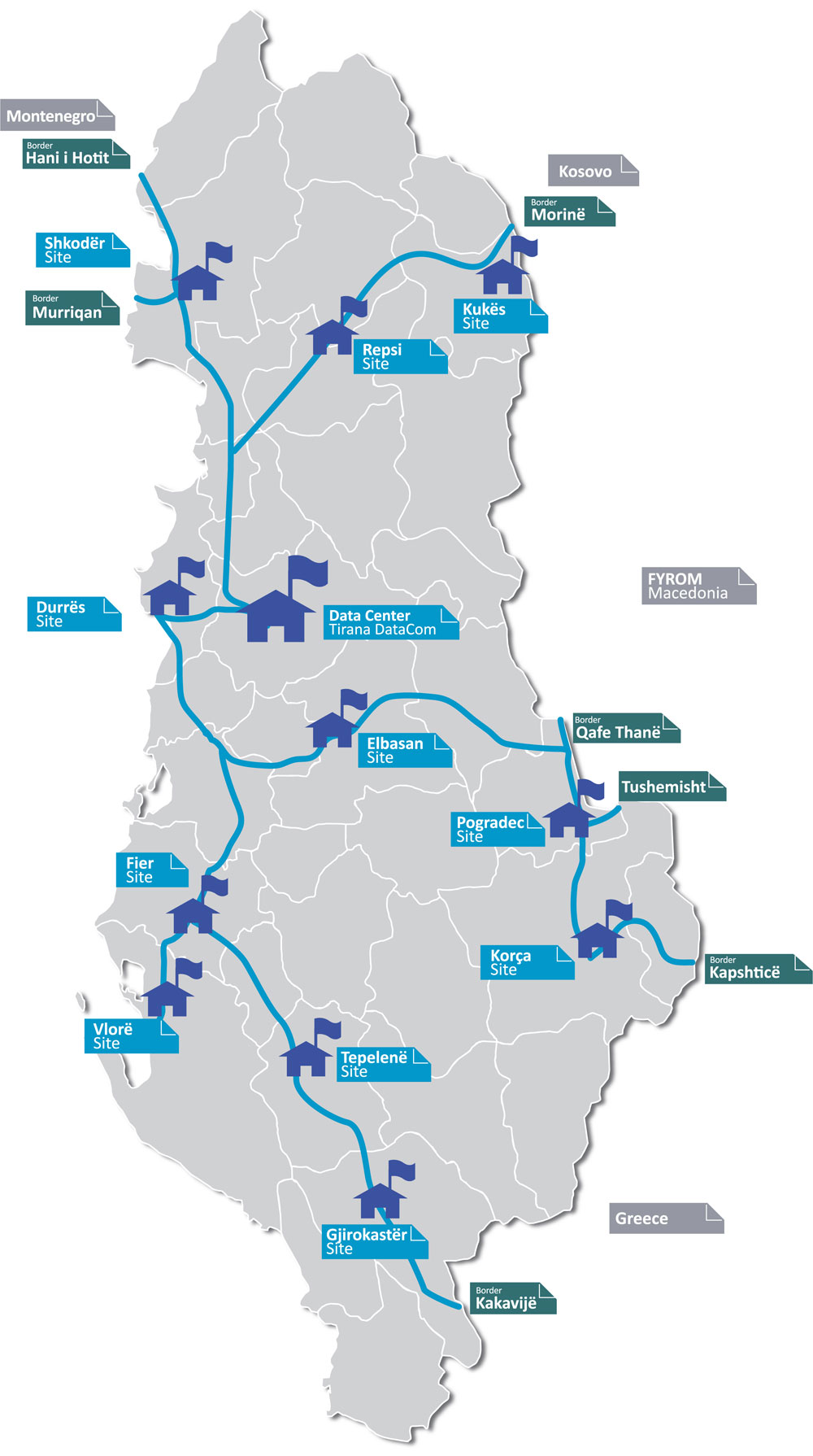 Wholesale capacity leasing

Telecommunications service providers can lease aggregate capacity and distribute it as it suits their business.
Leased lines

Point-to-point transparent connections.
Collocation services

Outsource your points of presence requirements thus reducing your infrastructure costs.